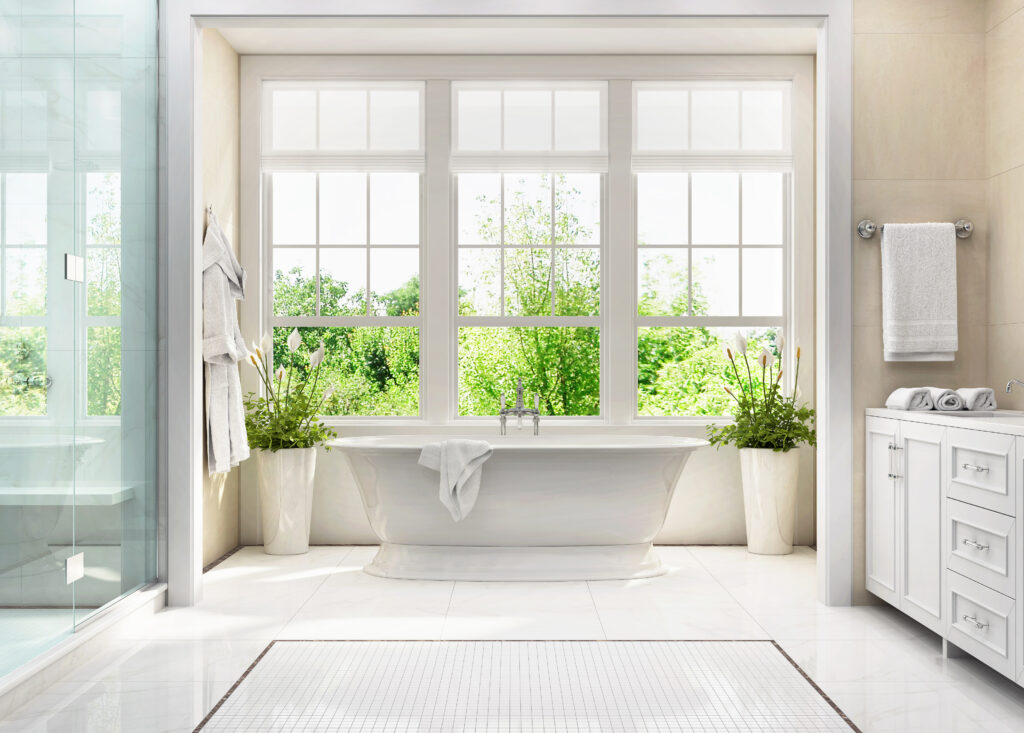 We know the Neighborhoods.
REAL ESTATE IS LOCAL
Neighborhoods in the Greater LA area can quickly change from sleepy to hot and then back to sleepy 12 months later. One size does not fit all – the ability to read a market and know how to respond is critical and takes experience, intelligence, and creativity.

Deft and perceptive, we apply experience, intelligence, and strategy to selling your home. The result is often a record breaking sale, giving you the proceeds to pursue the next dream, the next chapter. The Los Angeles market is huge, but real estate is hyper local. We know how to assess each home and neighborhood to come up with a custom plan to ensure the market delivers an exceptional result. Every day, every step of the way, right by your side. Our eyes are always on the horizon for what is evolving and changing. Our scale is your strength. We have the reach and resources to promote your property locally, coast to coast and internationally.


My Mission: Real estate is serious business. Integrity, loyalty, professionalism, strategy and an abundance of energy are required staples that I value. I believe that good enough isn't and challenging the status quo is critical to taking care of my clients. My client-first philosophy means that I put my clients first in the process and I do that by being highly accessible, a good listener, and anticipating their needs.
Give Your Dreams an Address
We are were you want to live. We have the reach and the resources to find and secure your dream home whether it's local or not, whether it's on the market or needs to be discovered. Does it seem like an impossible dream? We know firsthand the power of home – there's no place like home. Our track record and reputation means you leap frog the competition to secure your dream home at a great price.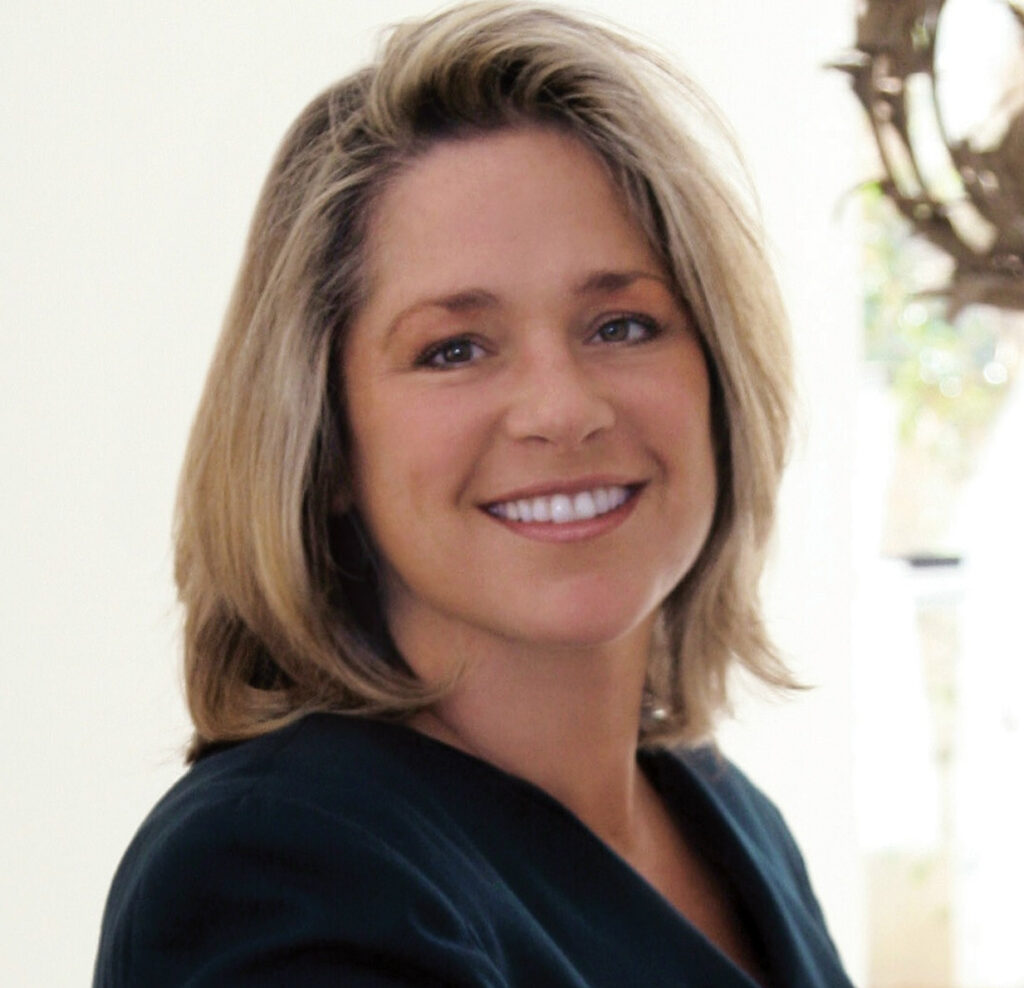 Home ownership is still at the core of the American Dream and that inspires me every day. The cornerstone of that is continually improving my skills and knowledge. I continually invest in creative advertising, staying ahead of the norm in both traditional and online media. My creativity is driven by a desire to take innovation and the latest technologies and use them to best serve my clients. I welcome the opportunity to talk to you about your goals and desires.
There is no substitution for great negotiation as that is a primary and repetitive characteristic of buying or selling a house and I have decades of experience in getting my clients what they want. Helping people buy or sell a home is a big deal and I am both lucky and grateful to be fully engaged in a profession that I love.


We're here with outstanding service, expertise, and integrity to help with whatever your real estate needs might be. Contact us for personalized advice, home valuations, or answers to your home ownership questions.